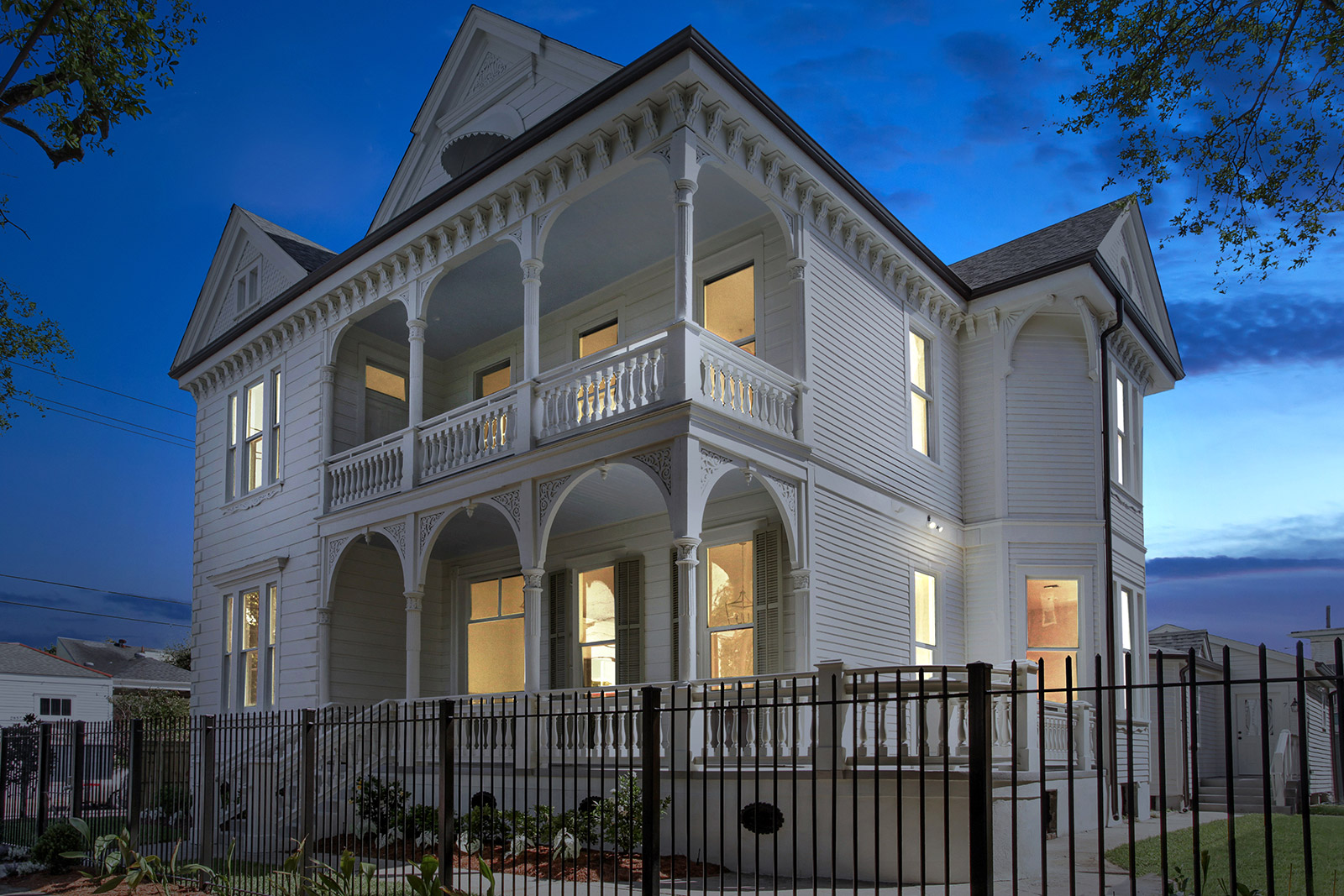 Historic Renovations
Restore your home to its original architectural heritage
and make your home New Orleans proud.
Read More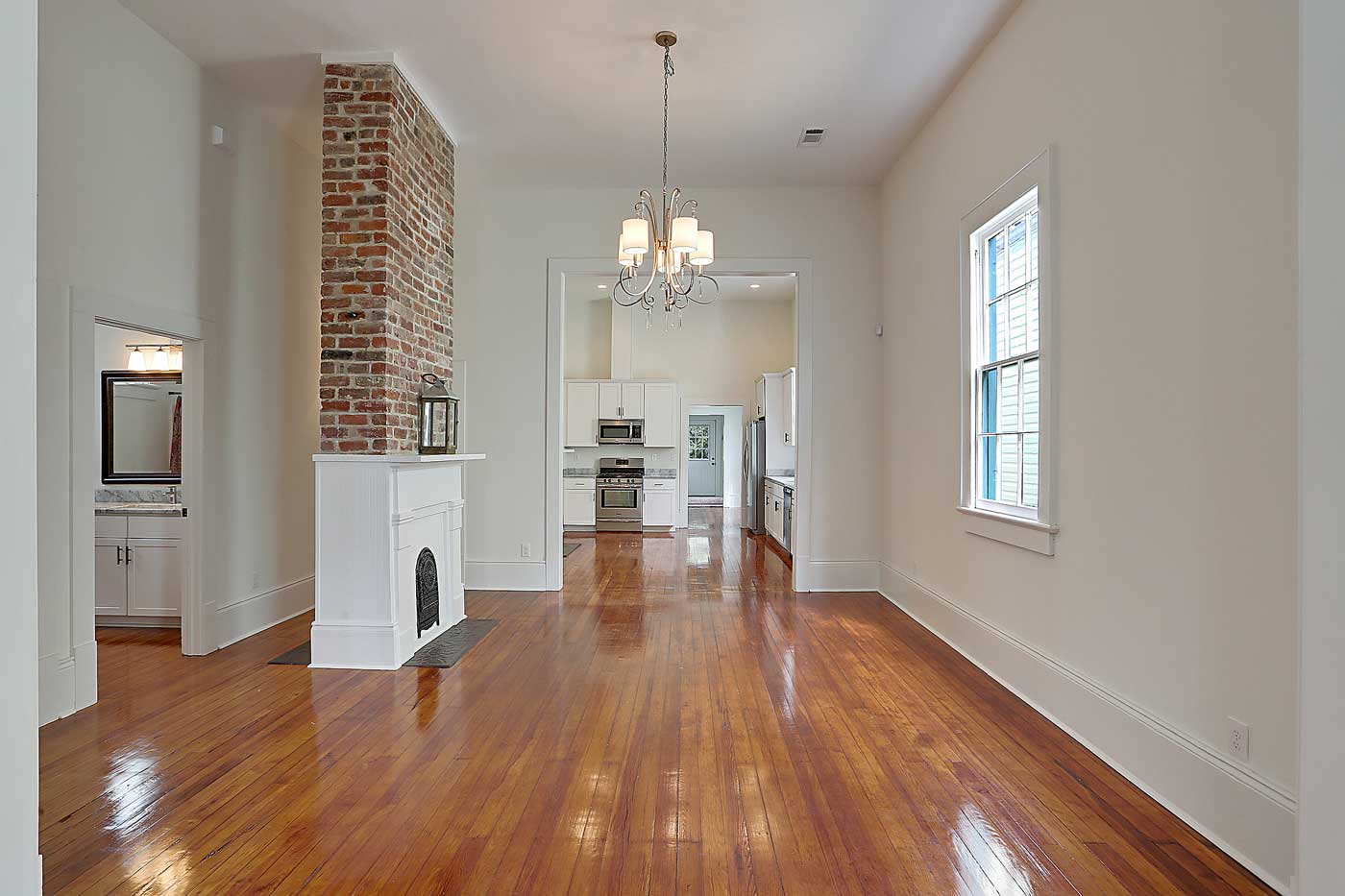 Home Renovations
We can turn your house into the home you've
always wanted with custom renovations and upgrades.
Read More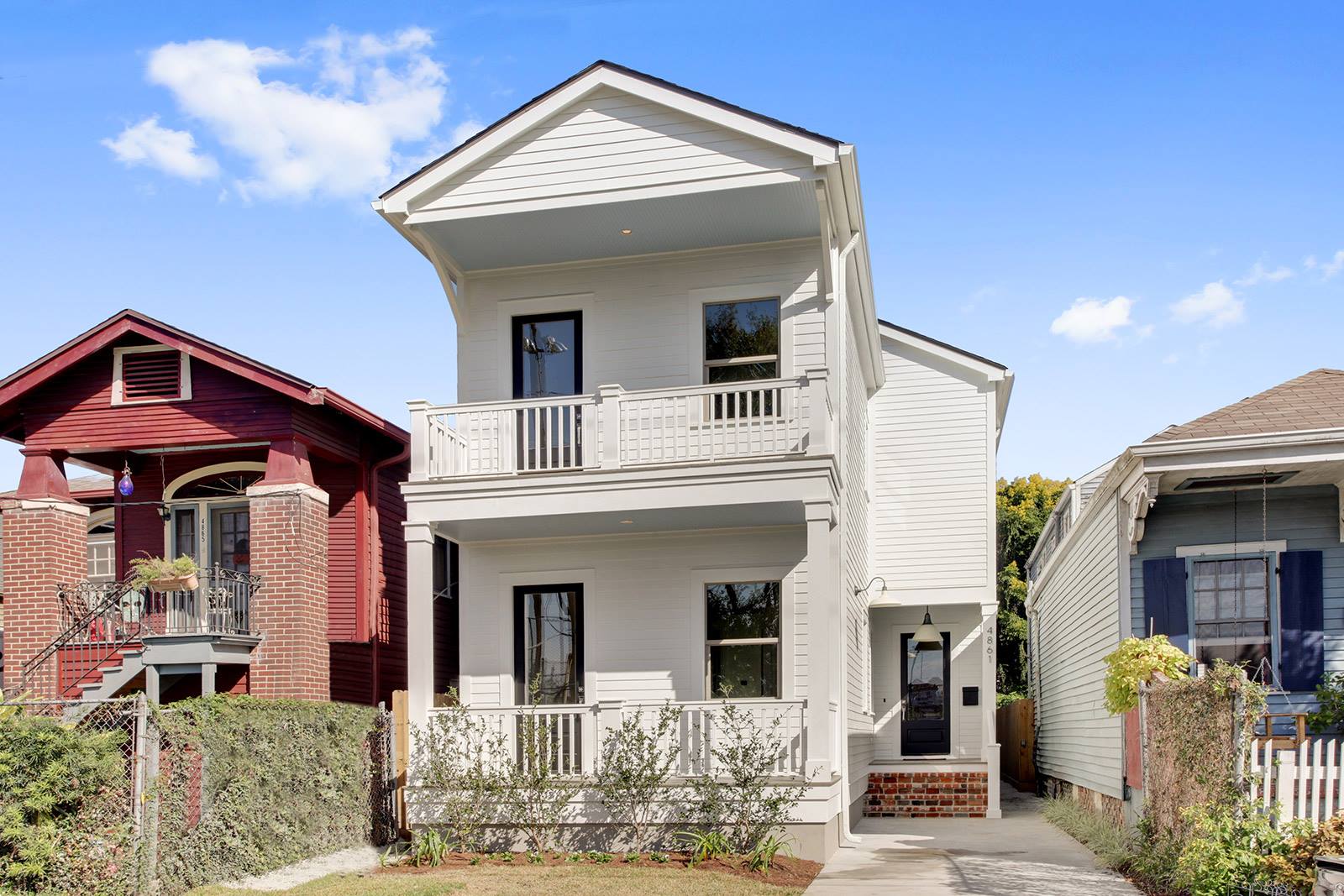 New Construction
Let us build your dream home with our team
of architects.
Read More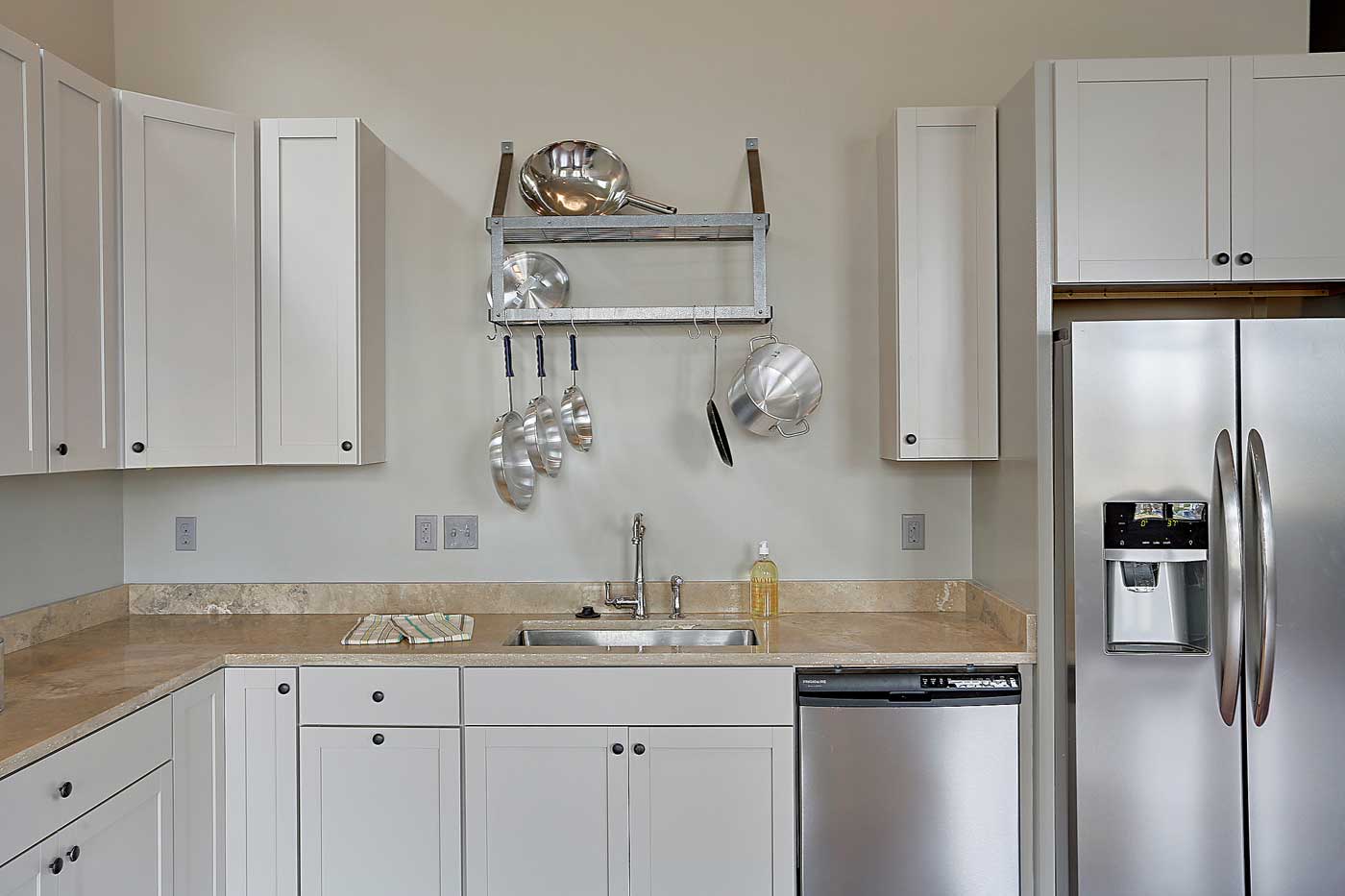 Kitchen Renovation
Kitchen renovations can breathe fresh life into your
living area.
Read More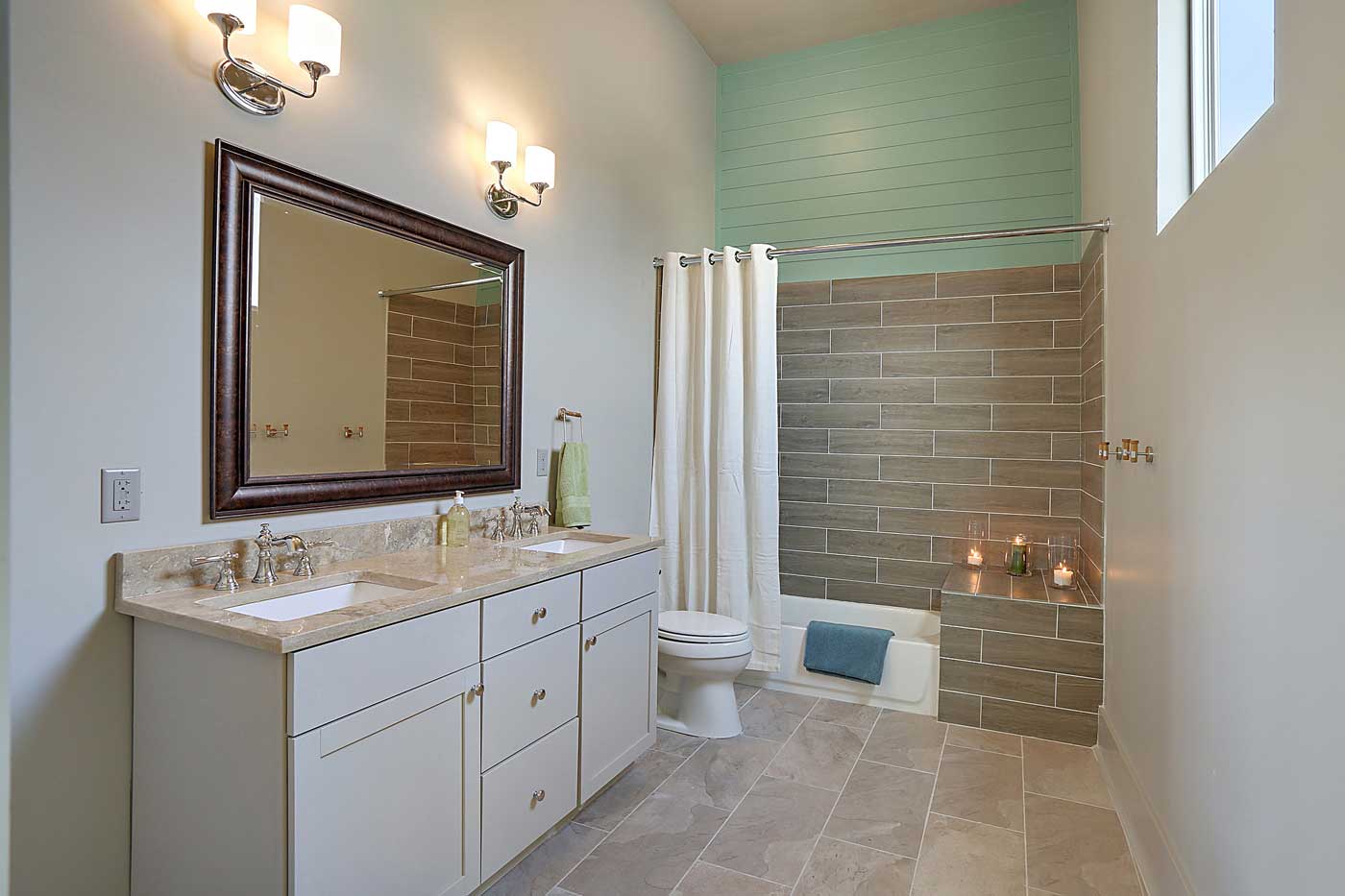 Bathroom Renovations
Turn your bathroom into a relaxing retreat
with custom renovations and upgrades.
Read More
RL MILLS,

Quality Since 1967

Ronald L Mills, Inc. is owned and operated by second generation building and electrical contractor, Robert Brian Mills. This family run business has held the highest standards of excellence in the building business in the New Orleans area for 47 years. With an impeccable reputation, we keep our customers close and calling upon us often, year after year. Our employees and business partners are equally rooted in the Greater New Orleans area, maintaining decades of service to the industry and the community alike.

We were founded on our electrical work in 1967 and have since added an array of available services that we offer. We work on new construction builds, design builds, commercial and home renovations, historic restorations, and various lighting jobs. We have renovated and built new singles, doubles, town homes, multifamily projects, as well as commercial job build outs and industrial property. Our customers include many individuals, investors, non-profit organizations, and state institutional organizations.